Manufacturer of Windshields, Roofs, Rear Windows and More for UTVs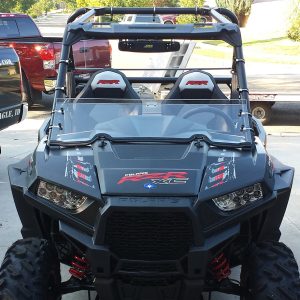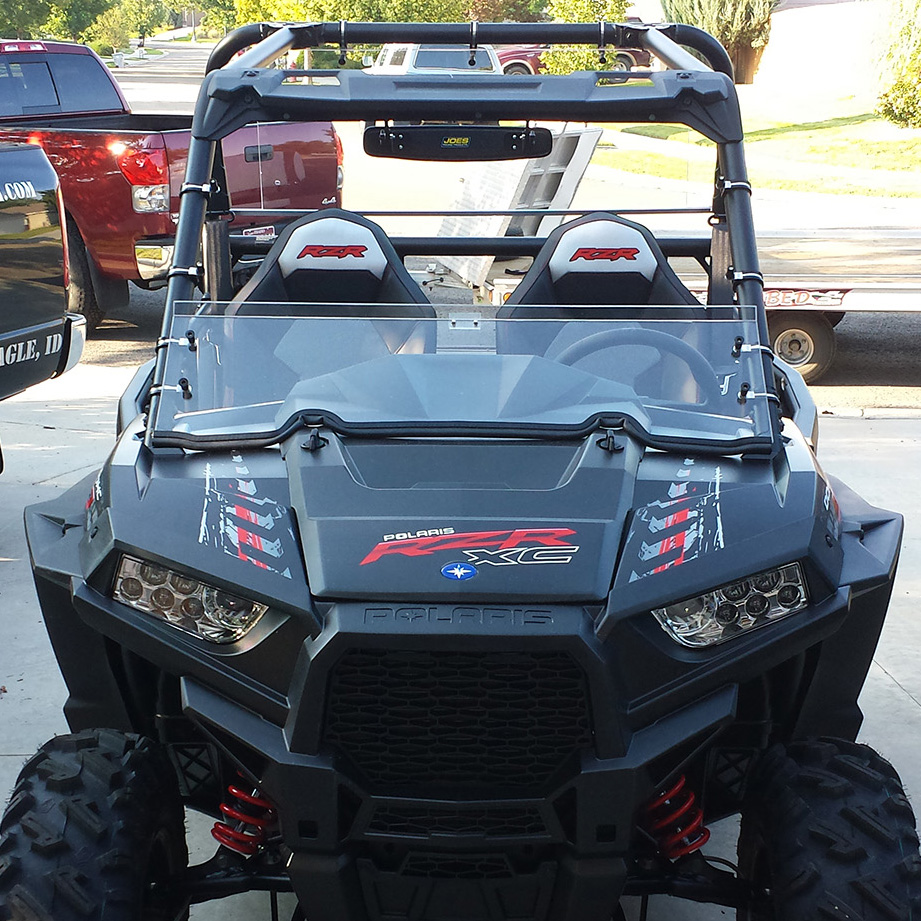 At Double Ott UTVA (Ultimate Terrain Vehicle Accessories) we manufacture and sell UTV windshields, roofs, rear windows, visors incline parking brakes and accessories for Polaris, Kawasaki and Can-Am.
We are a privately owned company that has built our reputation by treating our customers the way that we would want to be treated. We pride ourselves in prompt processing and fast delivery of every order we receive. We know that when an order is placed with us the customer wants that product as soon as possible.
With the development of each of our products we test them in some of the most severe conditions possible. If it won't hold up or work in the manner that we expect it to then we won't sell it.
Our standards for our products are high. Our tough, extreme tests help us to prove (to ourselves and our customers) that we only sell the best.